BIGGIE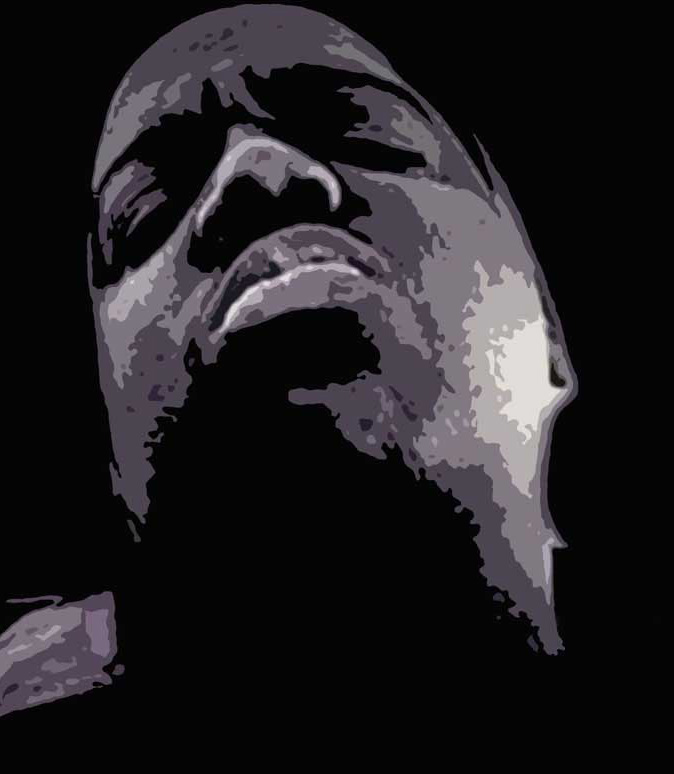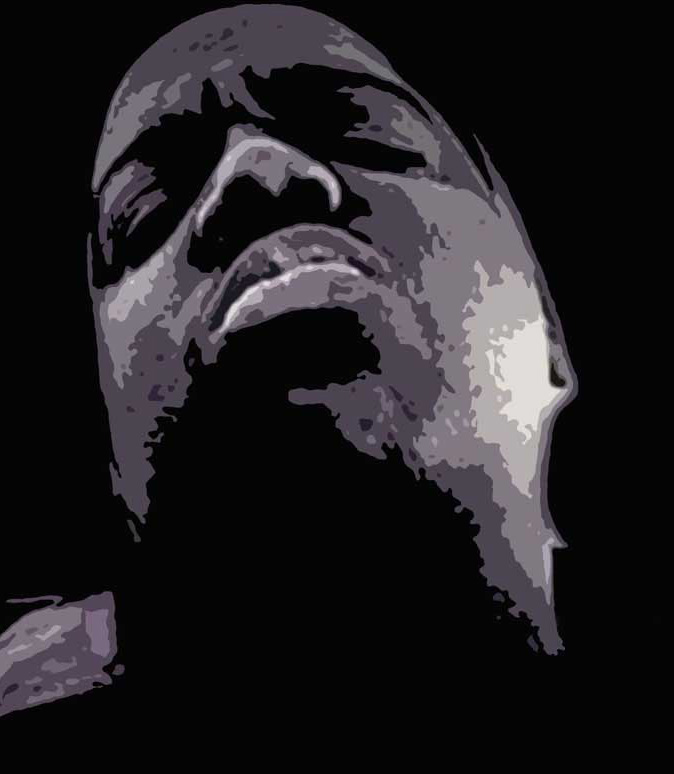 BIGGIE
Series: The Icons
Arguably, the most influential rapper of our time, Biggie made music that changed rap and the genre. Wallace was known for his loose, easy flow , dark autobiographical lyrics and incredible storytelling ability.
This piece was created digitally, 'recreating' BIGGIE through the use of color block and shapes.
The third in the Icon Series, here's Biggie's essence.