Elephant March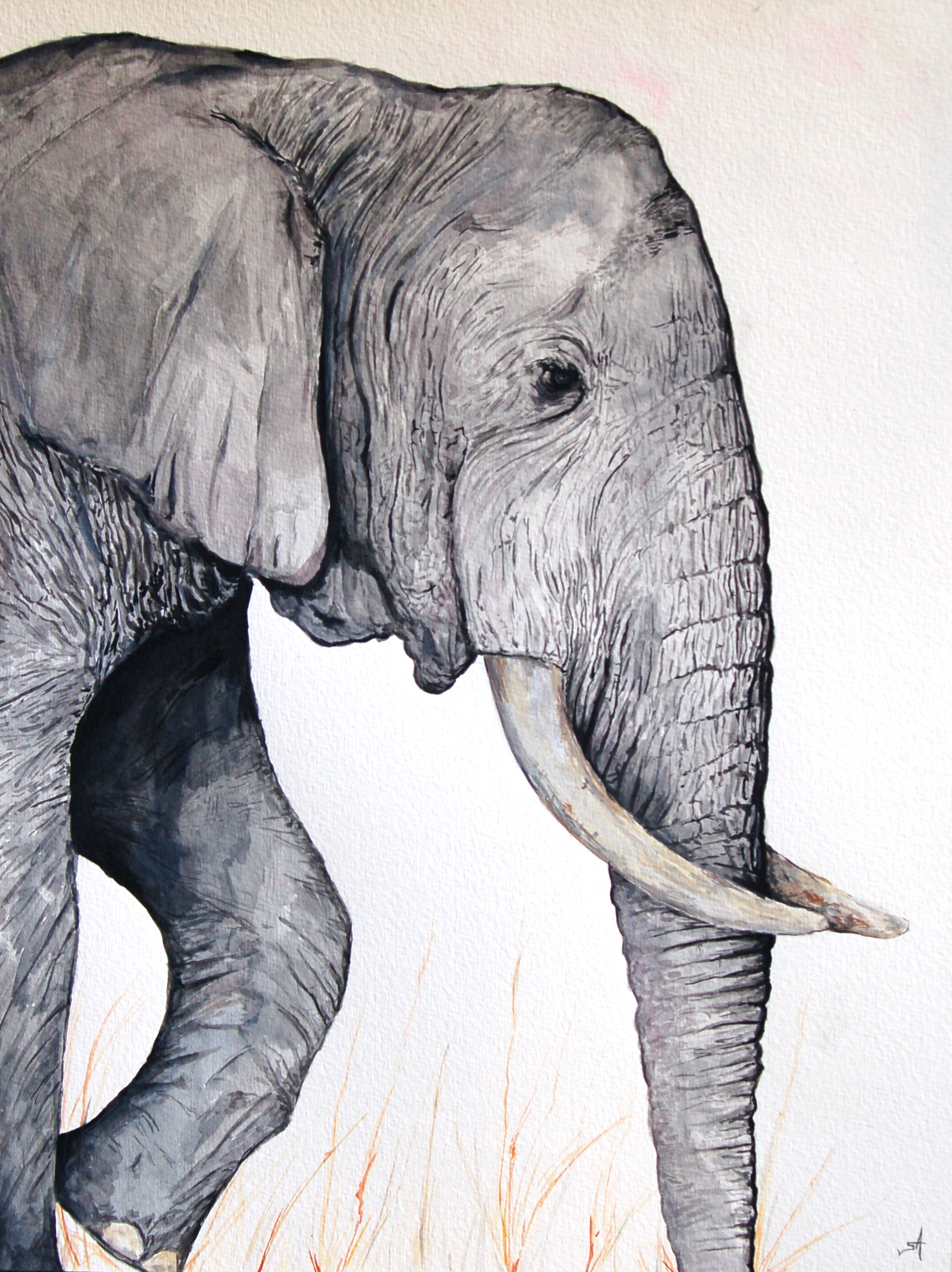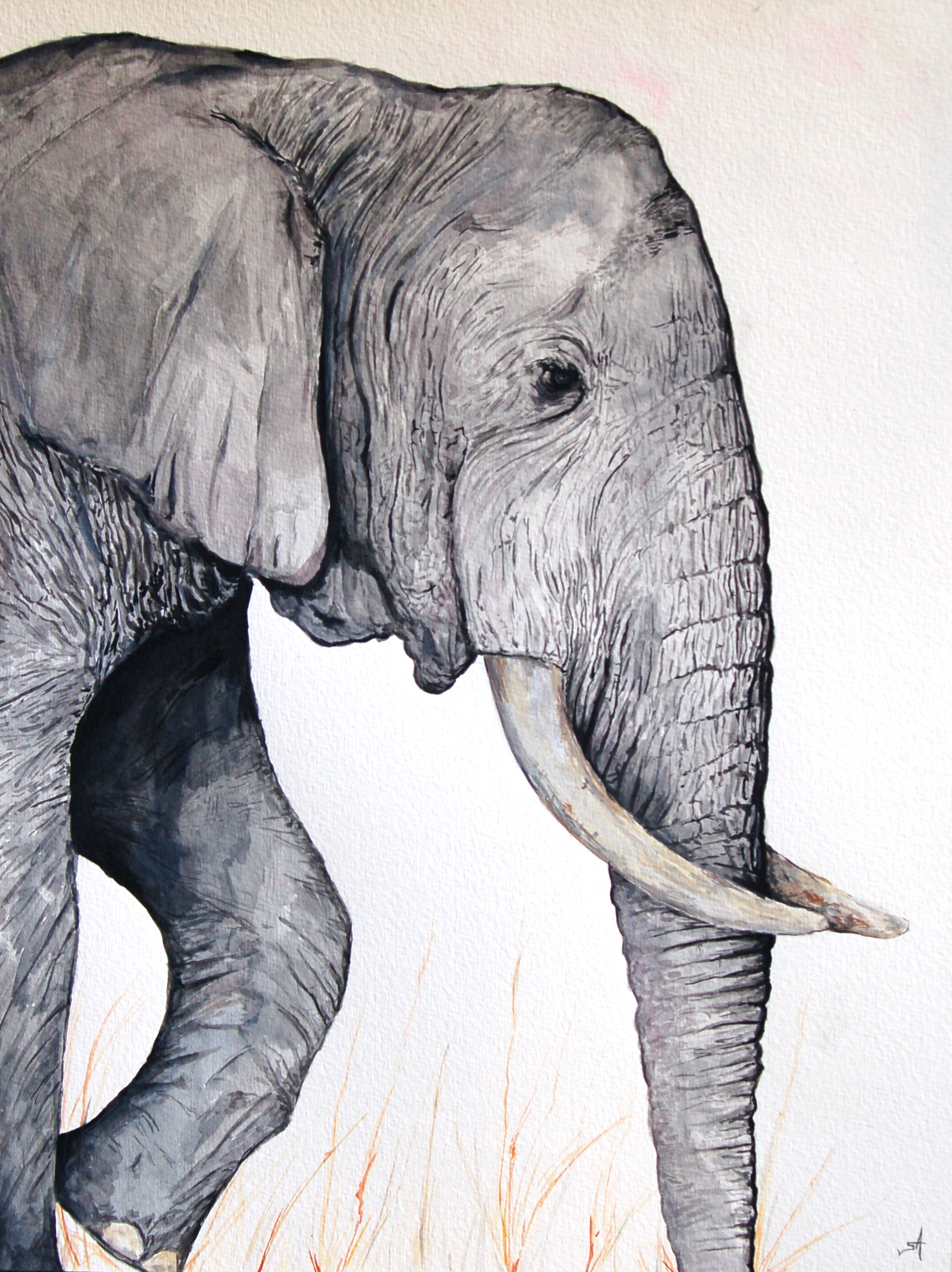 Elephant March
Series: African Safari
After returning from a one of a kind honeymoon in South Africa I was inspired by the power of the country. It was breathtaking. It held so much history that I feel we all forget so easily.
The Safari experience has now redefined what it is to observe this incredible creatures on their terms. It's intense and powerful as there are no " bars " that are separating you from the many raw displays of life.
I took hundreds of photographs of many special moments with these famed animals. A divinely timed watercolor class fueled a return to the medium and led to this series.