Rasterized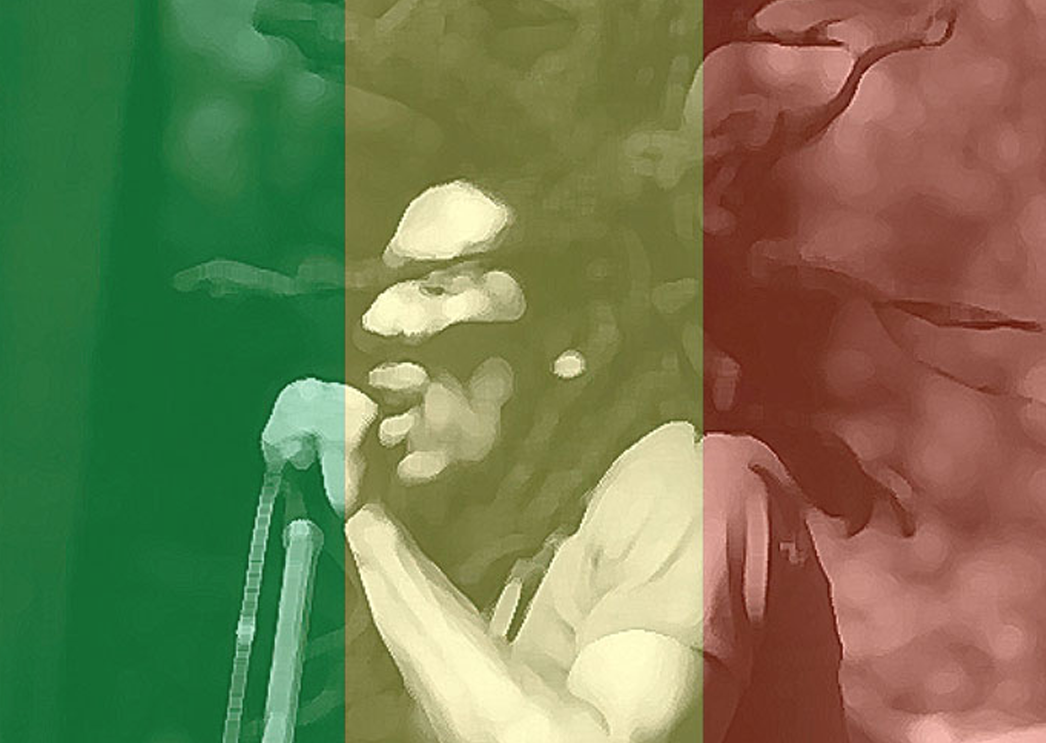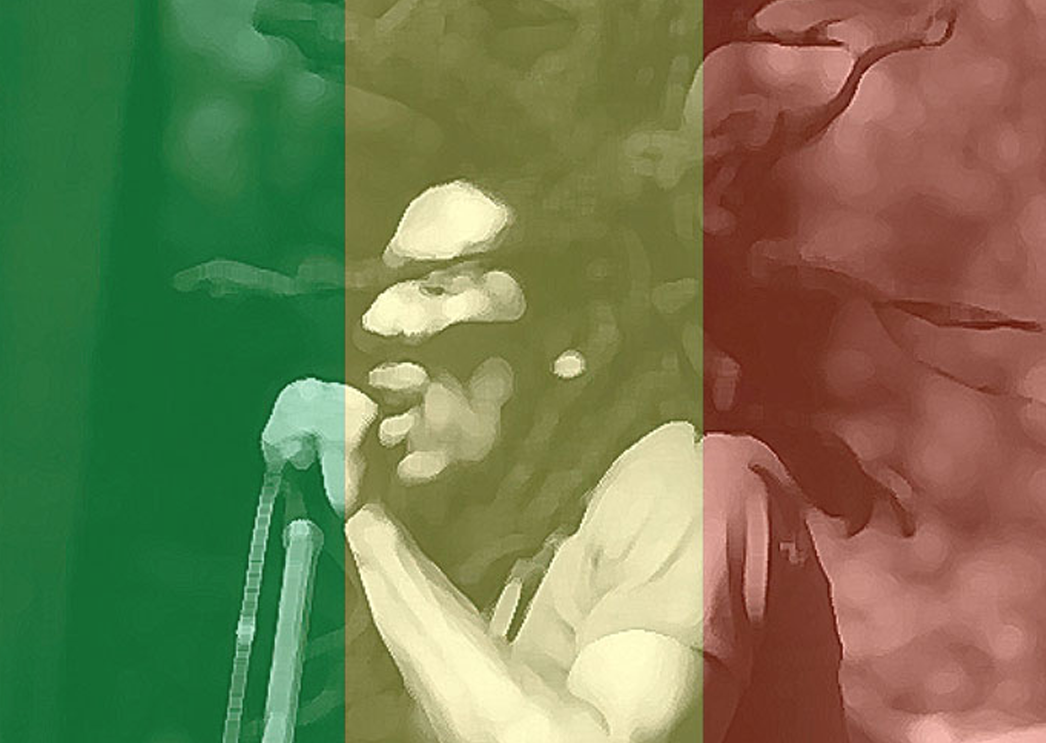 Rasterized
Series: The Icons
Doesn't anyone in the world not love Bob Marley? I can't imagine so. For me, several trips to Jamaica let me see what one man can do with the sound of his voice. He put a COUNTRY on the map.
Created the Marley piece as three panels: It's design intention can be seen here.
The first in the Icon Series, here's Bob caught in the moment.
If desired, This piece can be printed and mounted on panels. I used 1/2" black gator board for a floating panel effect.